Club Joi Exclusive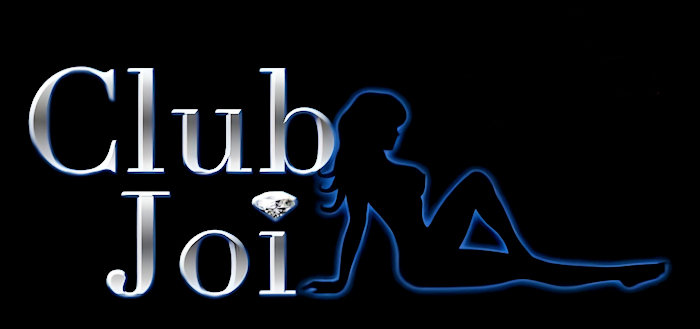 Welcome to Rocktie Club Joi Members!
We're thrilled to have you join our community at Rocktie.com. As a special welcome from Club Joi, we're offering you an exclusive opportunity to explore our premium features with a complimentary 1-month membership. Follow the simple steps below to get started:
Step 1:
Sign Up Click the "Sign Up" button below to create your account on Rocktie.com. If you already have an account,
Log in
to proceed.
Step 2:
Complete Your Profile Complete your profile to enhance your experience at Rocktie.com.
Step 3:
Click Upgrade & Select the 1-Month Plan Navigate to the subscription plans page, select the 1-month plan, and experience the full benefits of our premium membership.
Step 4:
Enter Your Exclusive Coupon Code On the subscription page, you'll find a dedicated field to enter your exclusive coupon code provided by Club Joi. Make sure to select 1 Month Premium and apply the code to unlock your complimentary membership.
Sign Up
Need Assistance? If you encounter any issues or have questions, don't hesitate to reach out to our support team
here
. We're here to ensure your onboarding experience is seamless and enjoyable.
Thank you for choosing
Rocktie.com