Traffic Boost - GPay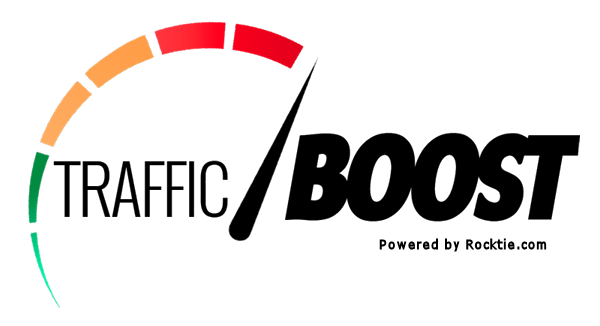 • Traffic Boost with GPay
7 Days Traffic Boost $54.44 USD (one-time)
14 Days Traffic Boost $94.44 USD (one-time)
30 Days Traffic Boost $124.44 USD (one-time)
• Instructions to pay via GPay
1. Download Google Pay App
2. Enter dollar amount from the above list.
3. Click Send
4. Enter our email = rtadvertise.com@gmail.com
5. On the optional message box type the username .
6. Click Send & you're Done.
7. After paying with GPay, contact Jennifer here and type "Gpay payment sent for Traffic Boost".
Note:
The dollar amount paid must be exactly as shown above.