Affiliate program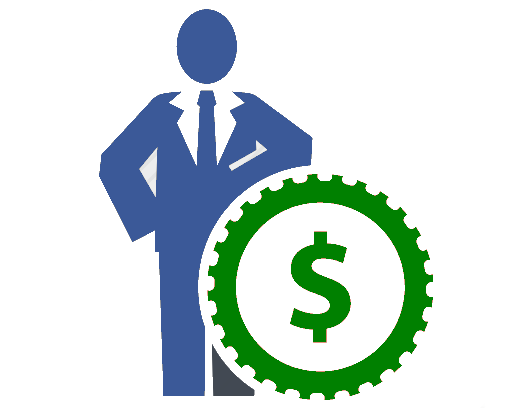 Help us grow and get paid!
Our affiliate program gives you the opportunity to help us grow and we'll pay you for it. Become our affiliate and earn commissions on every sale you refer. Our program is free to join, easy to sign-up and requires no technical knowledge.
How does it work?
When you join our affiliate program, you will be provided with a unique affiliate link to share. When a user clicks on your link, they will be brought to our website and if they decide to purchase a membership you will earn a commission of 20% of the total sale amount. And even if they make a purchase at a later time you will still receive the commission. All you need to do is share your unique affiliate link with your friends, Facebook, blogs or other social sites. It's that simple.
You earn a 20% commission of the total sale amount (per sale).
We pay twice a month, and in increments as little as $50
We use Paypal & Google Wallet for payouts.
Affiliate program benefits
Signing up is free!
Real time reporting
High and prompt payouts
Requires no technical knowledge
Ready to join?